Blog Home
Tips for Finding a Great Book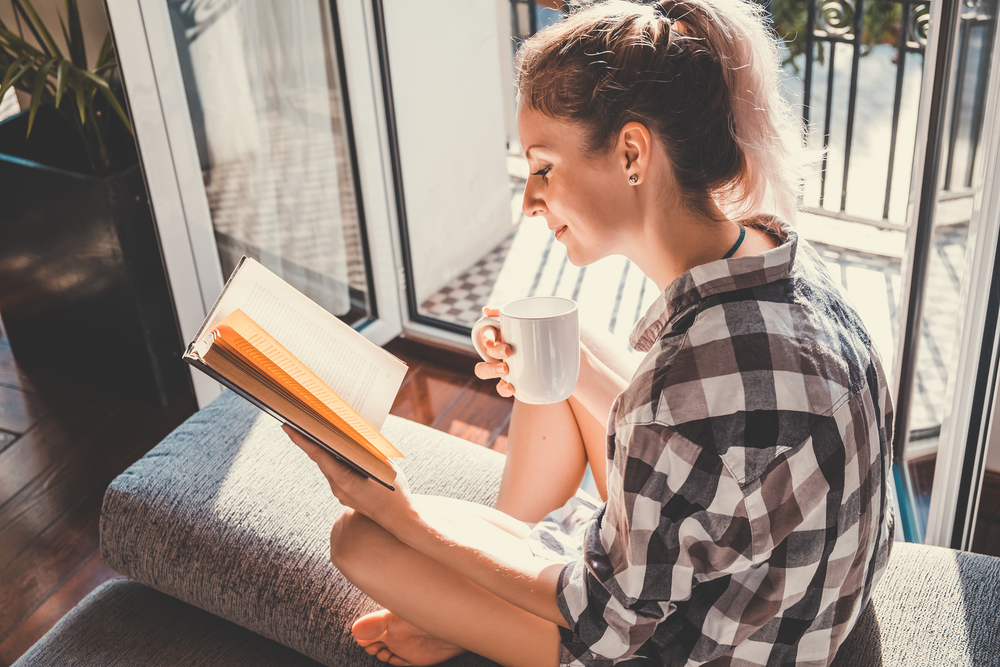 In honor of August 9th being Book Lover's Day, the Biscayne Shores Blog is sharing some ways to help you to find a great book and get reading. Soak up some sunshine and read outside on your beautiful, newly revamped balcony to enjoy the Miami weather and scenery, or head inside to read from the comfort of your air conditioned apartment. Keep reading for some great resources for finding your next book!
Visit this site and type in the title and author of the last book you read (and enjoyed) into the boxes that appear and press the arrow. The site will generate a list of suggestions of books that are similar and that you will probably enjoy if you enjoyed the one you just read.
GoodReads is the world's largest site for readers and book recommendations. Use the site to browse books by genre, ask for recommendations, and see what others have to say about the books you are considering. You can also put titles on a "to-read" list and review the ones you've read.
Books that have won a nobel prize in literature have been recognized for their literary genius, originality, and poetic style. Picking a Nobel Prize-winning book definitely improves your chances of discovering a well-written, quality read.
With three public libraries near you, just head on over, bring your library card or sign up for one at no cost. Then browse the shelves or the library's online catalog. If you need help finding a particular book or want some book suggestions, ask a librarian. They are always more than willing to help and have lots of knowledge to share.
You can also search for reading lists like this Ultimate Summer Reading List from Real Simple, or this list from GoodReads on books to read before you die. Or create your own reading list in the notes section on your phone so whenever you see a book you want to read you can add it right away.
Summer is the perfect time for reading, so put our tips to use and find yourself a great, captivating new book that will spark your creativity and keep your mind active. What great books have you read recently? Share your recommendations with us in the comments. Thanks for reading our post!