Blog Home
Laundry Day Etiquette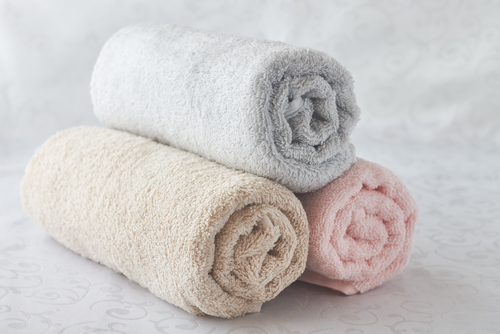 Having an on-site laundry facility as one of the amenities at Biscayne Shores apartments is one of the many reasons our residents like living here. In today's blog we've got some tips about laundry room etiquette to share with our apartment community.
Sort before you go. Take time to sort your laundry before leaving your apartment. That way your loads will be all ready to go and you won't take up time and space at the laundry room.
Make a laundry tote with everything you'll need for doing your laundry. Include things like laundry detergent, fabric softener, and stain removal products.
Don't lose socks! Provide each member of your household with a zippered mesh bag for dirty socks. On laundry day, collect, zip, wash, dry, and then return. No more lost socks in random machines.
Be courteous and clean up after yourself. Wipe up spills quickly and be especially mindful to clean up any spilled bleach.
If at all possible, stay in the laundry room while your laundry is going. If you must leave, set a timer on your phone so you'll be sure to be back in time to switch out the laundry. Conversely, if you are waiting on a machine, give the owner of the clothes a few minutes to get back before you unload their machine (also, don't put their clothes into the dryer, they may have things in the load that need to be air-dried).
Plan to do your laundry during off-peak times so you won't be there when everyone else needs to use the machines, too. If you must be there during peak hours, be sure to be pleasant.
Having a place to do laundry just a few steps from your apartment sure beats driving around Miami on a Saturday night trying to find a laundromat that is clean, reasonably priced, and open. What are your tips for making laundry day go smoothly? Please share in the comments so we can all benefit.