Blog Home
Dining Out Thanksgiving Options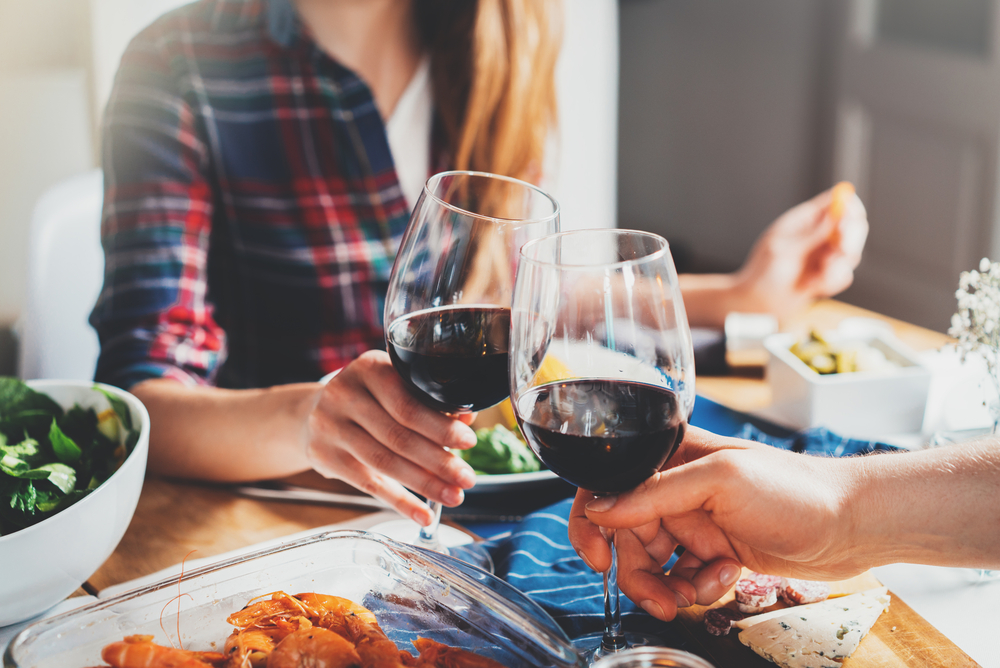 Welcome back to the Biscayne Shores Blog! In this post we are sharing some great dining out options for Thanksgiving day for those who don't want to deal with all the cooking and preparation it takes to make a grand home cooked meal. Read on for some Miami restaurant suggestions and drive times from your apartment.
Pinch Kitchen (2 mins)
Recognized by Trip Expert as one of the best restaurants of Miami, Pinch Kitchen is known for its unique and delicious modern American dishes that don't disappoint. Whether you're craving a burger, fresh seafood, or a crisp tossed salad, you can find it here at Pinch Kitchen.
Black Sheep (9 mins)
Serving breakfast, lunch, and dinner, Black Sheep offers an array of creative, new American-style dishes that are sure to satisfy. They also serve a large menu of specialty drinks. As their name suggests, Black Sheep doesn't quite fit the mold of a generic American restaurant.
Blue Collar (9 mins)
A small local restaurant located in the historic MIMO district of Miami serving up exceptional American cuisine fresh from the grill. Enjoy great tasting food in a casual dining setting. The chefs here know how to cook veggies up in a way that anyone would enjoy eating! Be sure to ask about their daily specials.
Terramia (11 mins)
At Terramia you will find the finest authentic Italian dishes prepared by their chef who is originally from Sicily, Italy. Everything is made from scratch, from the wood oven baked pizzas to the fresh pastas. Experience the incredible flavors of Italy at this gem of a restaurant here in Miami, FL.
Whether you are staying in or dining out, make this Thanksgiving one to remember with the help of great food! Thanks for reading our post and have a wonderful month and happy holidays in Miami, FL or wherever you may be for the holidays.