Blog Home
Cooling Down When the Heat Is Up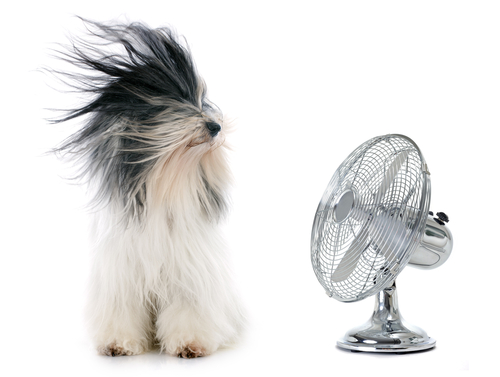 Hibernating in your Biscayne Shores apartment is one way to beat the summer heat. Unfortunately, we can't hibernate all summer to escape the rising temperatures. The summer heat in Miami, FL can be relentless, which is why today's blog post outlines some tips to help you keep your cool when you need to be out and about in the heat of the day.
— Keep a spray bottle filled with peppermint water handy (just a drop or two of peppermint oil is all it takes) and spritz yourself to cool down. Chilling or partially freezing the water before you head out is a good idea too.
— Find the shade. It's amazing how just a few degrees difference in temperature can make us feel cooler. Perhaps the effect is largely psychological, but there's no doubt about it, seeking out the shade on a hot day feels good.
— Greener is cooler. Seek out green areas for the coolness factor. Asphalt and concrete retain and reflect the heat, making for hot spots. Grassy areas simply aren't as hot.
— Wear loose, flowing clothing to expedite evaporation of sweat. Natural fibers are great at wicking away sweat, and some of the newer synthetic fabrics, Coolmax and Nano-Tex for example, work well too. If possible, lose the shoes, bare feet are cooler.
— Drink water. Lots and lots of water. Remaining hydrated is one of the best ways to stay cool. Avoid beverages that contain alcohol, caffeine, or lots of sugar, which tend to dehydrate —or at least cut down on them. Eat lighter foods too; salads are just the thing.
Following these tips will help you survive the dog days of summer in admirable style. What are your favorite tips and tricks to stay cool on hot summer days? Share in the comments of the Biscayne Shores Blog. Thanks for reading and here's to a cool summer.