Blog Home
Celebrate National Hot Dog Month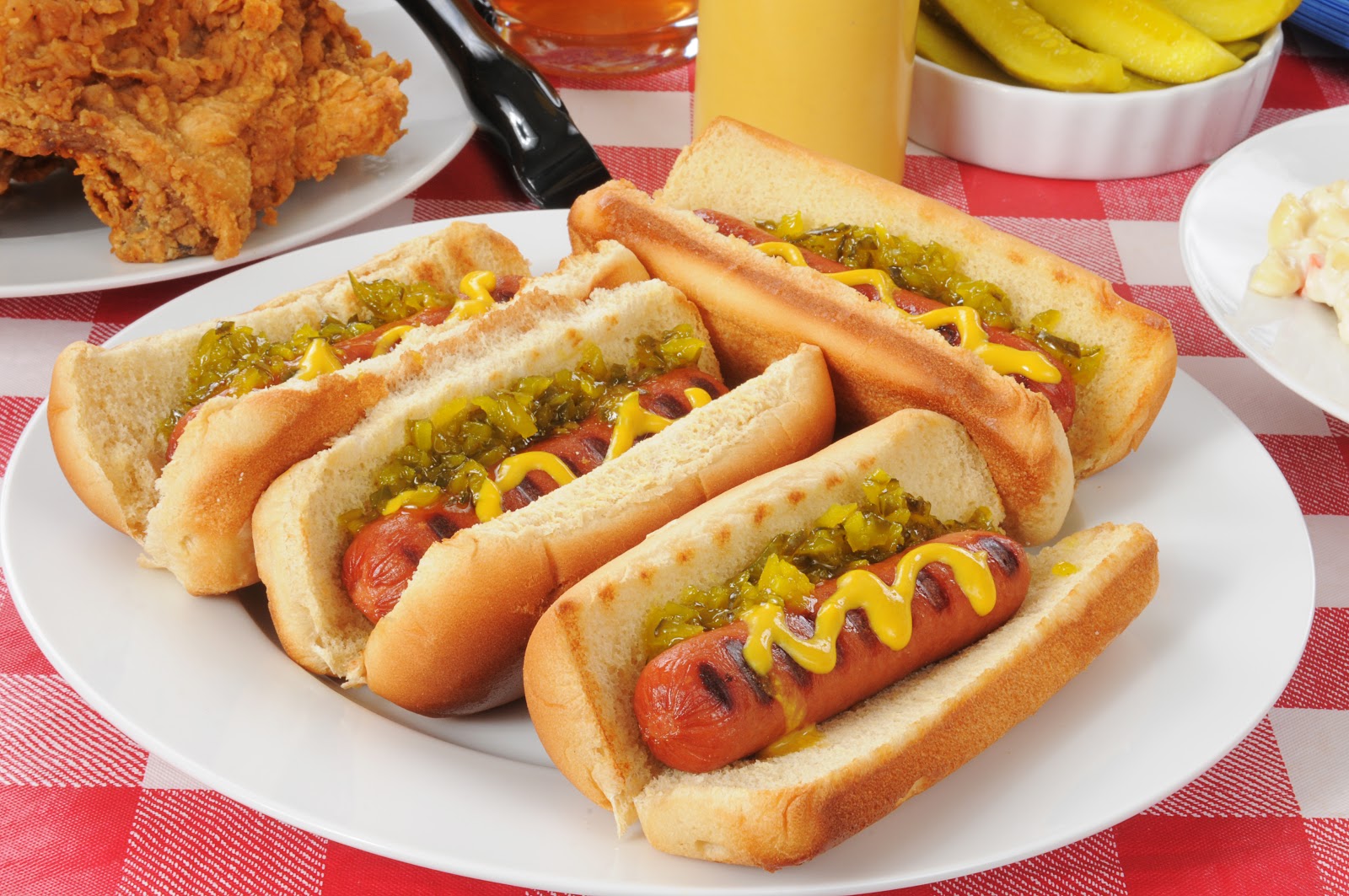 Summer is the perfect time for hot dogs, and July is National Hot Dog Month. To help you celebrate, here are a few fun recipes, ideas, and restaurants near you to try out this summer. We hope that you have a great month here in Miami, FL!
Take a celebratory trip to one of your local Miami restaurants that serve specialty hot dogs. Check out the Dogma Grill known for their beef, turkey and veggie franks with some very unique topping options to choose from. Or visit Arbetter's Hot Dogs for a chili dog, corn dog, or some delicious chili cheese fries in a fun retro-style atmosphere to get you into the holiday spirit.
If you enjoy cooking and trying out new recipes, check out some of the following unique twists on the classic hot dog brought to you by the Food Network.
Keep it classic with these grilled link hot dogs with homemade pickle relish or give your hot dogs a little twist with this nacho dog recipe. Or if you like a little bit of kick, try out this chipotle chili cheese dog recipe. Basically, the possibilities are endless. If you're feeling super gung-ho about National Hot Dog Month, you could even try out a different recipe for every day!
You could even hold a hot dog cook-off with some of your friends rewarding silly prizes for different categories such as most creative, spiciest, and overall best flavor. Celebrate the depth of your love for hot dogs with all sorts of hot dog themed decor. Or express your love for hot dogs without words with one of these hot dog themed t-shirts. However you choose to celebrate is up to you, we won't judge. Share any of your own ideas with us on how to best celebrate National Hot Dog Month in the comments below. Thanks for reading the Biscayne Shores Blog!